Disney Dreamcast
fuck-yeah-tumblrs-best-posts: funnypants: originally posted by saras-scrapbook Submitted by twiinklex
Source: Uploaded by user via Tonya on Pinterest
The Journey into Motherhood.
I am 29 1/2 weeks pregnant with our first child. His name is Luke Charles Spinella and we love everything about him. The way the kicks me when I bug him for too long, his cute cuddly pudgy cheeks, his little smile, his tiny little feet… the list could go on forever. I have been very excited throughout this entire pregnancy, but as of late it has finally begun to hit me that… I am...
6 tags
Watch
Peek-A-Boo Creeper <3 Minecraft Update 1.8
5 tags
1 tag
3 tags
The moment I wake up, Before I put on my makeup. I...
mrsronaldweasleyforever:
3 tags
"I think I've come to accept that my Pottermore letter is never going to..."
3 tags
1 tag
5 tags
2 tags
"Pottermore, Pottermore, wherefore art thou Pottermore?"
5 tags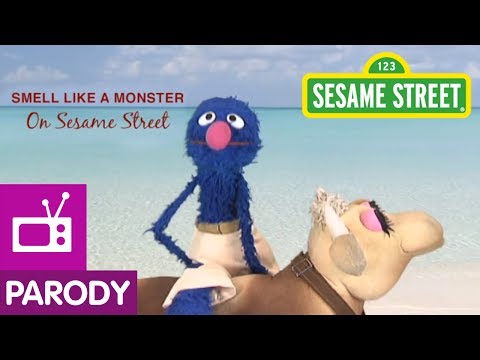 4 tags
More Pottermore Questions
  What is your Pottermore username (without numbers)?  WalnutOwl On which day did you register? Day Three! :)  On a scale of one to ten, how excited are you about Pottermore? I would say 9 3/4 ;)  What do you think will be your favorite aspect of it? That YOU get to live the story! Virtually of course, but still.  Which house do you want to be sorted into? Why? I would like to be put...
3 tags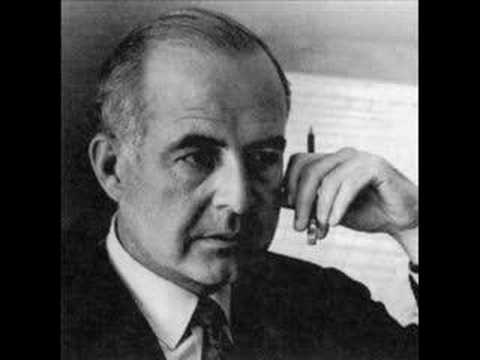 2 tags
1 tag
Pottermore survey →
What's your Pottermore name? WalnutOwl67 What Hogwarts house do you think it sounds like? I think either Gryffindor or Ravenclaw What Hogwarts house do you want to be in? Either one of those Does the username relate to you at all (why/why not)? Yes it does. I'd imagine a walnut-sized owl is small, as I am small. Also, I LOVE owls. :)  What kind of wand would you wish to get? It's...
Life-like Harry Potter Baby Dolls?! →
In Another Life...Snape ♥
thegossipgamer: Omg so sad!!